The latest boutique function venue in Shah Alam, Acappella Suite Hotel offers event spaces ranging from small conference and meeting rooms to grand ballrooms to suit wedding banquets, concerts, seminars, corporate trainings, cocktail parties, exhibitions, dinners and more.

Seraya Ballroom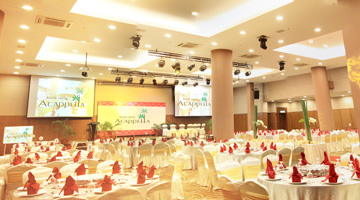 The Seraya Ballroom is the ideal function venue for weddings, annual dinners,corporate events and exhibitions.
Dewan Meranti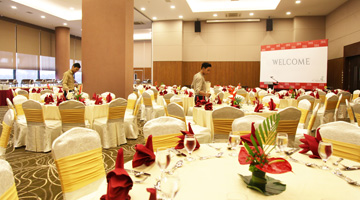 With configurable spaces and full height views, Dewan Meranti is a veritable playground for your next event.
Dewan Meranti II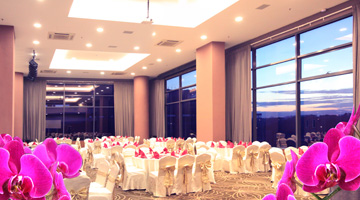 Preceded by the Grand Gallery prefunction space, the enthralling Meranti Room II is the perfect setting for a magical evening.
Meranti Room I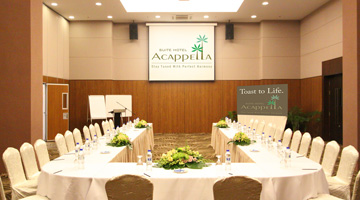 With a gorgeous gallery breakout area and a voluminous space, Meranti Room I is bound to inspire success be it for training sessions, corporate events or private functions.
Bilik Orkid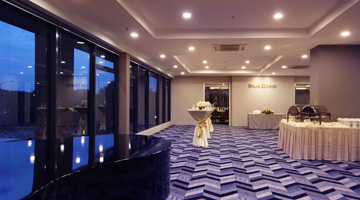 Our elegant conference room is the perfect venue for those seeking to impress and be impressed. With a pre-function area on the mezzanine floor with the opportunity for natural light, let this be the setting for your next breath-taking event.
Number 8 Cafe & Bar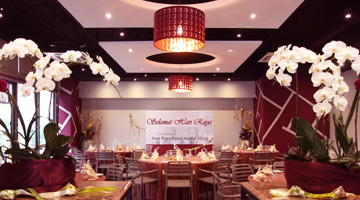 The Number8 Cafe and Bar is truly a meeting place – suitable for special birthday dinners, corporate dinners, private gatherings and much more. Enjoy ambient settings while pampering your palate at this fresh new restaurant.
Skyforest Venue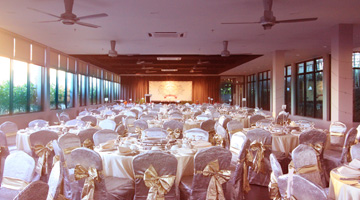 One of the most distinctive venues in Shah Alam has arrived. With a more casual feel, the Skyforest venue lends variety to an all-day training session. The venue may be set up with cocktail tables for an evening office party, or dining tables for a wedding registration. Let the potential of the Skyforest fuel your imagination.
Rooftop Lawn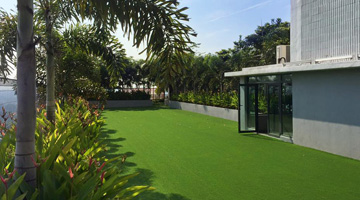 Set atop the Skyforest Venue overlooking the lush treespace, the Rooftop Lawn is a unique and interesting venue for outdoor parties, picnics and indie events.